Research and Studies
Fostering grassroots knowledge production
Badael's research program is a crucial tenet of our endeavors to advance the development of grassroots and feminist knowledge production in Syria in order to promote more active and better informed approaches to Syrian memory and citizenship. Our research work is rooted in the belief that the enhancement of theoretical and practical knowledge on issues pertinent to the Syrian context is a necessary intellectual foundation to any rights-based society of the future.
Championing decolonial and grassroots approaches to Syrian knowledge production, we nurture the development of Syrian knowledge and fortify local ownership over the construction of a peaceful, inclusive and rights-based society.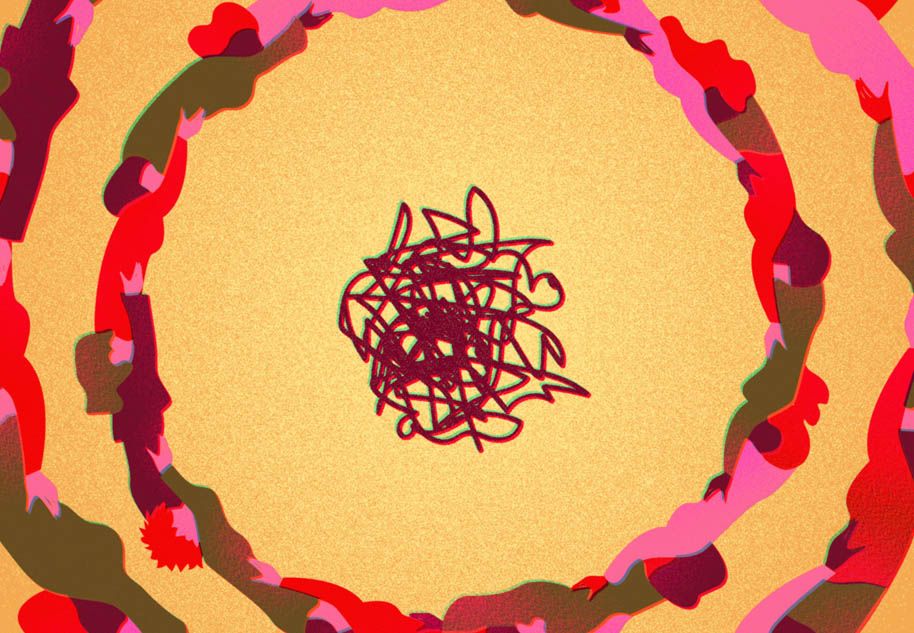 Building on a successful track-record of interdisciplinary research and collaborations, the program brings together researchers and intellectuals to engage in explorations of the history and nature of peacebuilding and activism in Syria with the specific aim of shining a light on neglected aspects of study, such as women's role in the civic and political spheres of Syrian society.
Our research is accordingly characterized by a diverse thematic base, covering topics from non-violent activism and transformative justice to human rights work and women's active participation.