Civil Society Support
Fostering civil society resilience
The Civil Society Support Program (CSSP) is one of Badael's earliest initiatives and remains a central pillar of our work. Established in 2013, the CSSP was designed in response to the urgent need to strengthen grassroots civil society groups in Syria, and foster their resilience and ability to effect organic change within their communities.
Following the outpouring of civil society action touched off by the Syrian revolution in 2011, civil society groups have assumed a diverse array of roles as human rights defenders, peacebuilders, and humanitarian actors.
Badael believes that grassroots civil society actors are uniquely positioned within their communities to realize social change and have the potential to generate significant impact.
Grounded in this philosophy, the CSSP engages with the evolving needs and work of our local partners and buttresses their development as resolute human rights defenders and peacebuilders within their communities.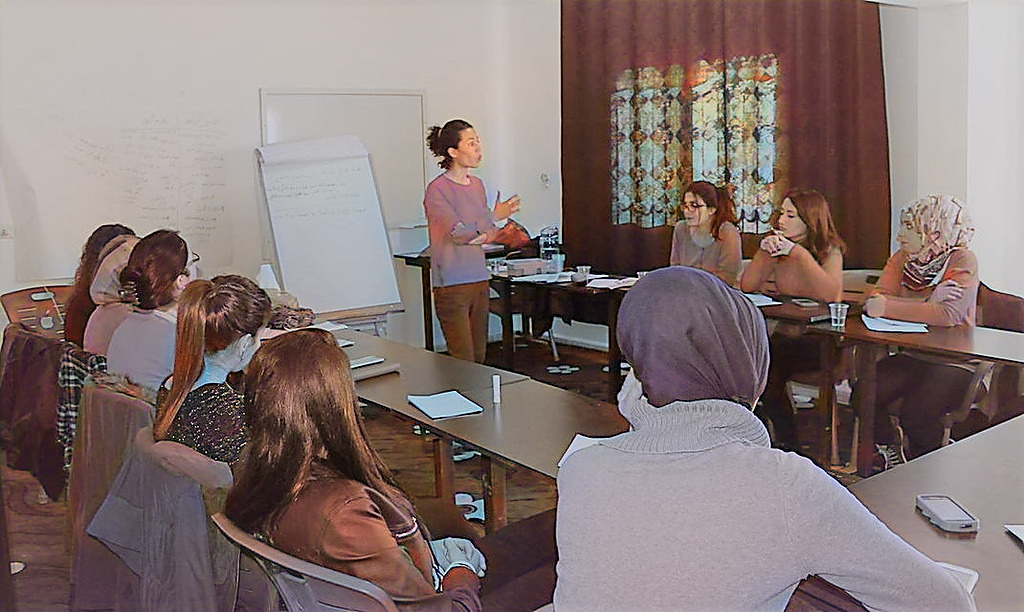 Since the establishment of the program, Badael has supported over 300 civil society groups in Syria.
Through our ongoing interactions, we have facilitated the fine-tuning of our partners' technical and organizational expertise, providing a variety of knowledge and capacity building activities including 509 training workshops, 367 consultation sessions and 27 Civil Society Series.
Meanwhile, our resolve to foster a culture of cooperation and trust within Syrian civil society has resulted the facilitation of 63 coordination meetings. These meetings have created spaces for communication and the strengthening of trust between CSGs that cater for the cultivation of more coordinated and impactful civil society action. Finally, the program continues to support our partners in the translation of their new knowledge and capacities into action offering guidance to over 15 local campaigns and funding a total of 40 rights-based and peacebuilding projects designed and implemented entirely by our partners tailored to the communities they serve.