Amplifying Syrian voices
Campaigning is one of the central elements of our advocacy efforts. Our collaboration with fellow Syrian civil society and human rights organizations on campaigns ensures a firmer and clearer amplification of ordinary Syrian voices, shining a brighter light on the matters most pertinent to them.
Syrian Road to Justice:
A coalition of Syrian feminist organizations – Badael, Dawlaty, Syrian Female Journalists Network, and Women Now for Development – the campaign advocates for greater legal access to justice for survivors of sexual and gender-based violence (SGV) perpetrated over the past ten years of the Syrian conflict, especially for female survivors of detention who face particular barriers to justice.
The campaign aims to help survivors to tell their stories and inform the public of their experiences to foster a more supportive environment for survivors to speak out and seek justice. Simultaneously, we hope to build public pressure on European countries to invoke the principle of universal jurisdiction and increase their commitment to Syrian demands for access to justice.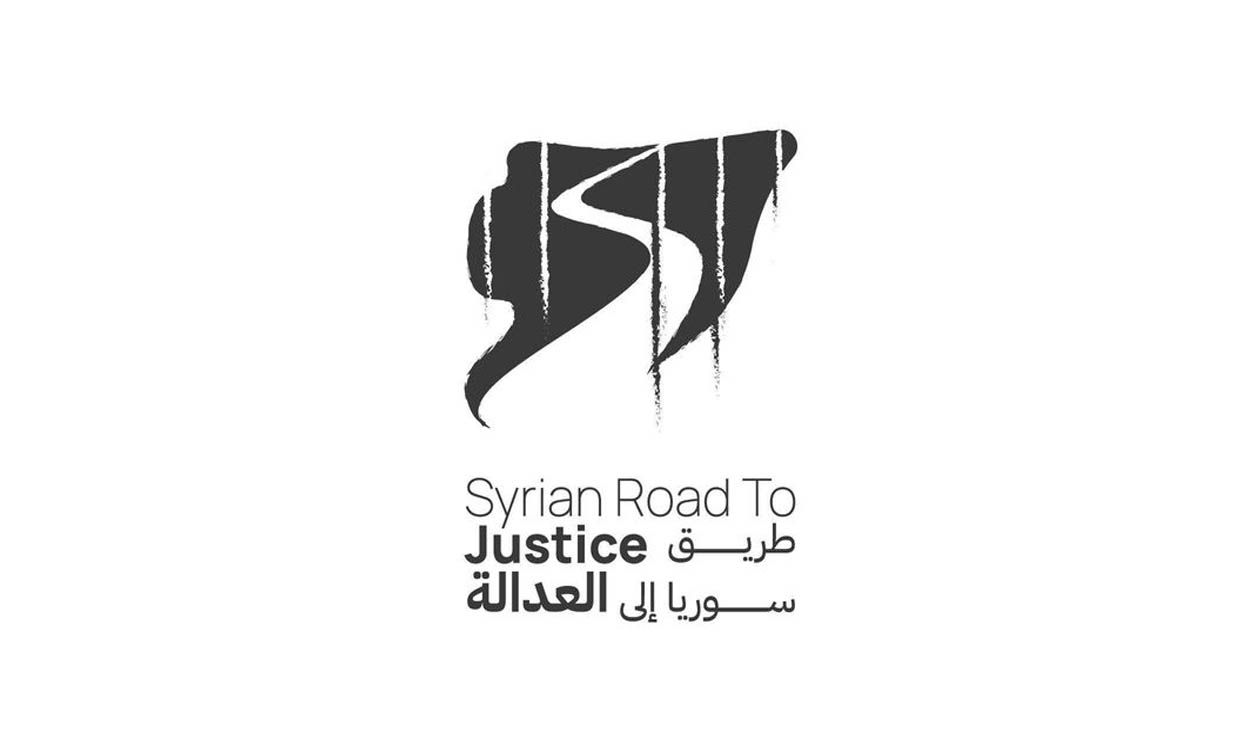 Bridges of Truth:
Launched in 2020, Bridges of Truth is a research and advocacy initiative organized by Badael and 8 other Syrian civil society organizations – the Center for Civil Society and Democracy, Dawlaty, International Center for Transitional Justice, Lawyers and Doctors for Human Rights, Syrian Center for Media and Freedom of Expression, Syrian Institute for Justice, The Day After Association, Women Now for Development.
The initiative sheds light on the impact of enforced disappearances, arbitrary arrests, and kidnapping of Syrians on victims and their relatives. Based on this, the ultimate goal of the campaign is to raise awareness about these issues and the lived realities of Syrians, so as to inspire action to promote their rights and strengthen international accountability for the crimes they have experienced.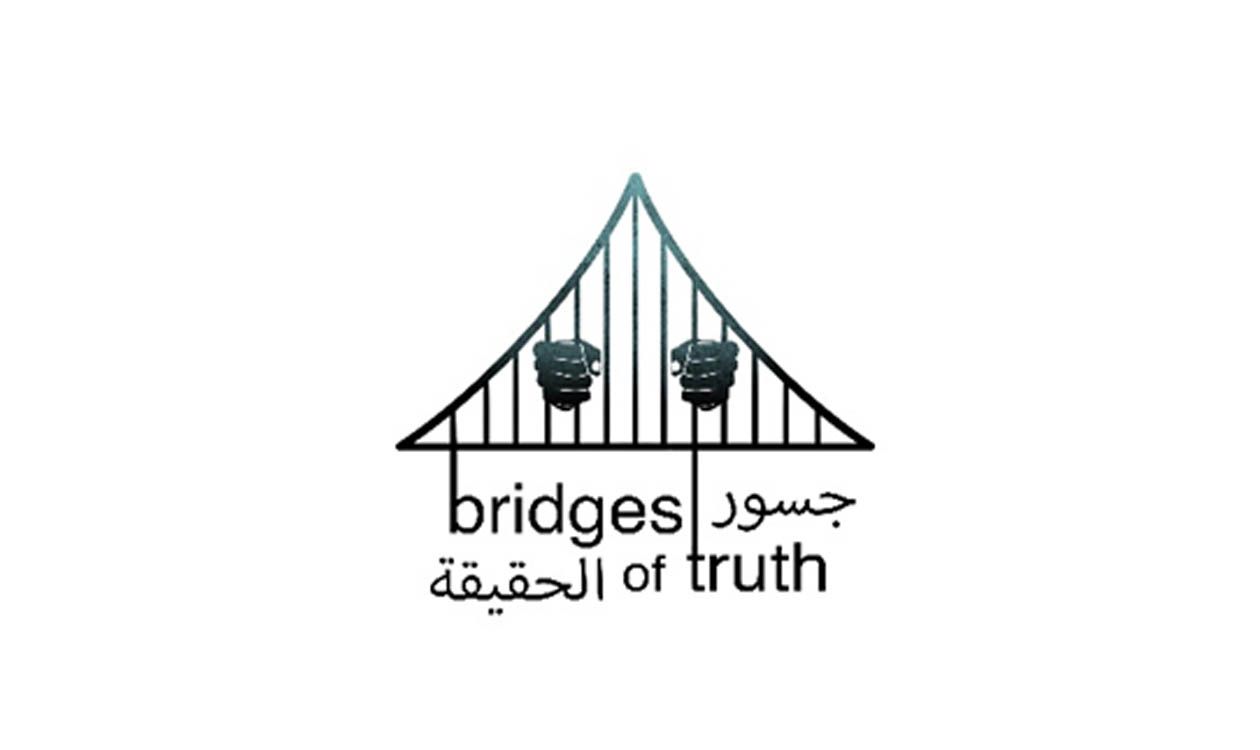 Save Syrian Schools:
Launched in 2018, Save Syrian Schools is a collaboration between Badael and 10 other organizations – Center for Civil Society and Democracy, Dawlaty, Lawyers and Doctors for Human Rights, Start Point, Syrian Institute for Justice, Syrian Network for Human Rights, The Day After, Violations Documentation Center in Syria, Women Now for Development, and International Center for Transitional Justice.
The campaign demands justice for the attacks on schools and to help stop the killing of children in Syria. The project was born out of the need to examine the tragic impact and deep consequences of attacks on schools on Syrian society, and to promote accountability for those crimes.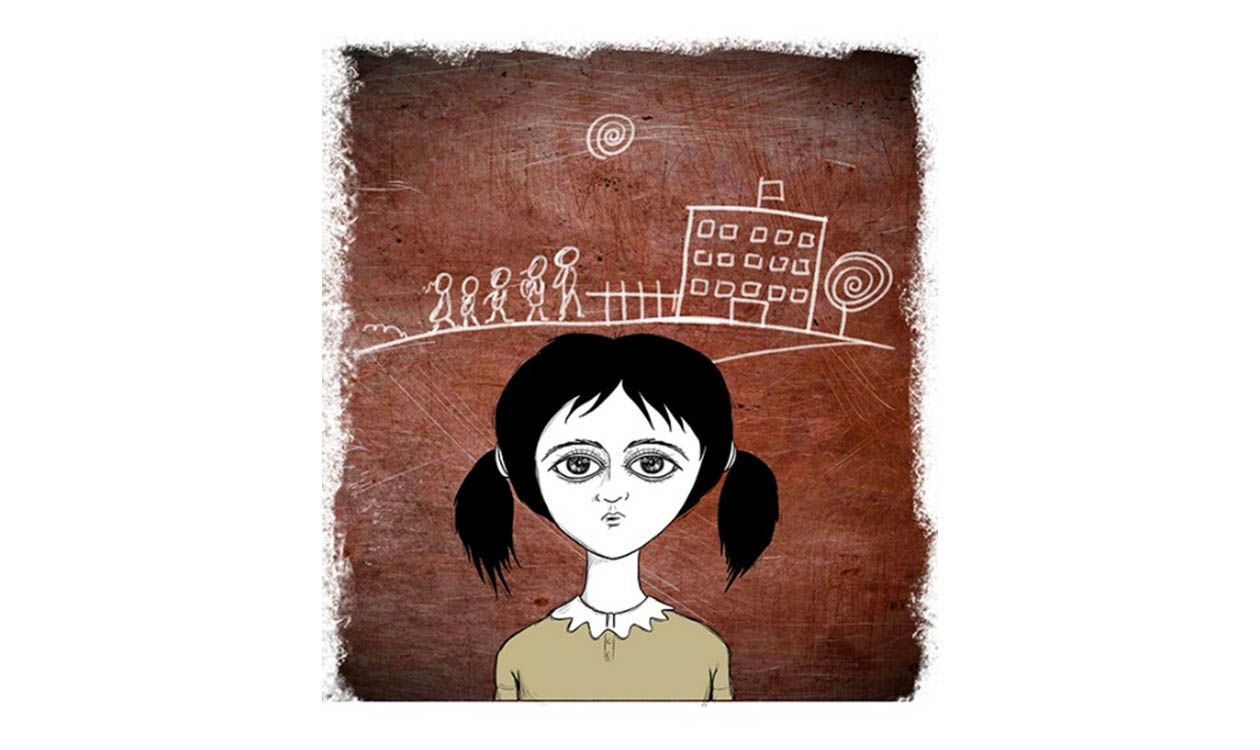 Planet Syria
Active from 2015 to 2017, Planet Syria was a campaign by a coalition of non-violent Syrian activists. Its purpose was to mobilize people around the world to stop the violence and extremism faced by the Syrian population on a daily basis, and to support the Syrian people's pursuit of justice, freedom, and democracy.